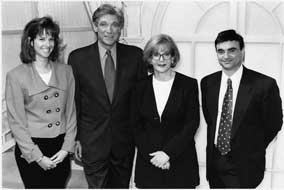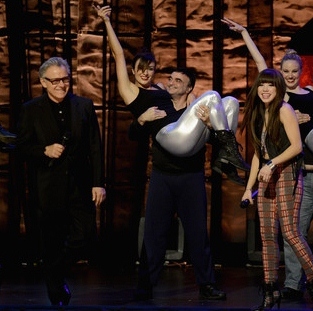 Television
Audiences will recognize Lawrence Leritz from his television appearances including the 2012 COMEDY CENTRAL'S NIGHT OF TOO MANY STARS, performing in "Call Me Maybe" with Carly Rae Jepsen and Harvey Keitel at NY's historic Beacon Theatre. Other television appearances include his acting roles on SATURDAY NIGHT LIVE, SEX AND THE CITY, COSBY, ALL MY CHILDREN and CELEBRITY BOXING with WELCOME BACK KOTTER's Ron Palillo.
Leritz was producer and spokesperson for the annual television event, DAY OF COMPASSION, continuing for three seasons. Lawrence appeared as a guest on MAURY, THE ROSIE O'DONNELL SHOW, ENTERTAINMENT TONIGHT, EXTRA and CNN's SHOW BIZ and HEADLINE NEWS.
Lawrence has starred in many television commercials, including Friendly's, Pizza Hut, Astra Zenega, Addias Sports, Johnny Walker Red, co-starring with Martin Scorese and a funny H & R Block Superbowl commercial with recording star, Willie Nelson.